Who We Are
We're a diverse team of creative thinkers, brand strategists, designers, developers, storytellers, and technology gurus who create ideas that inspires brand loyalty within your audience's hearts and minds.
Great client relationships happen when Agency Culture and Client Culture are in sync. Since 1992, we've built long lasting relationships to deliver winning solutions and a positive experience. Our strategy works. Many of the clients we started off with are still with us today.
Our Clients
Our success is measured by the company we keep.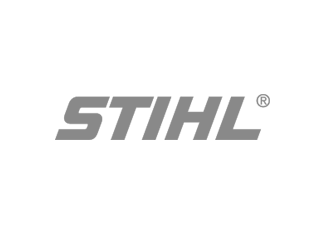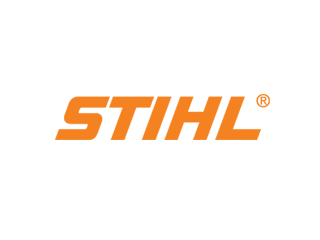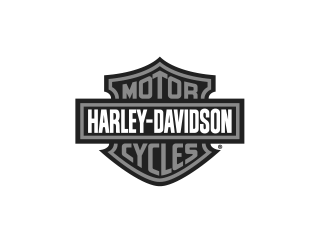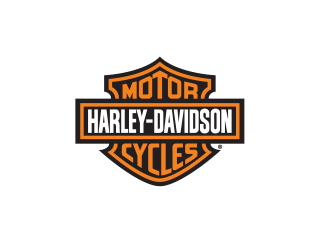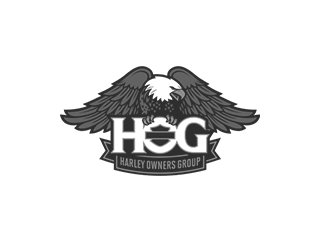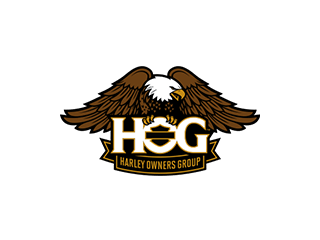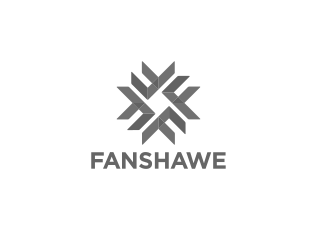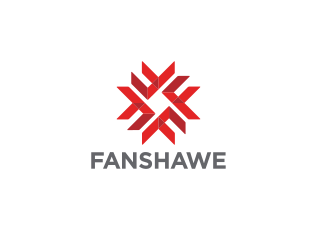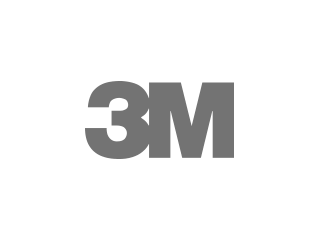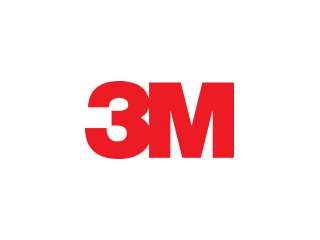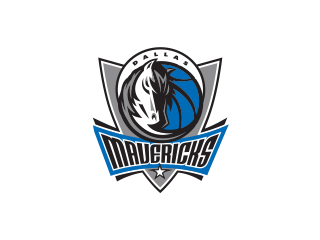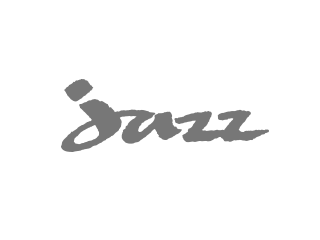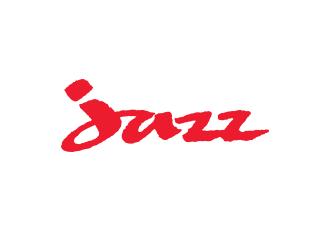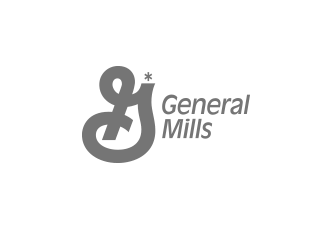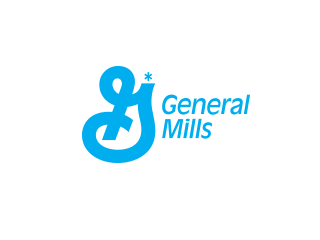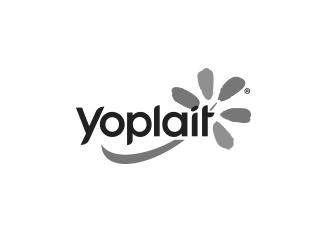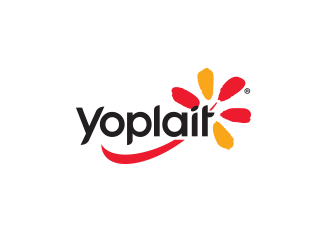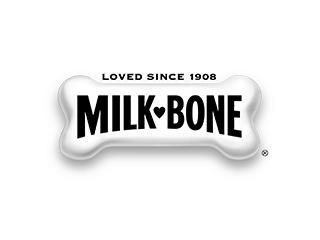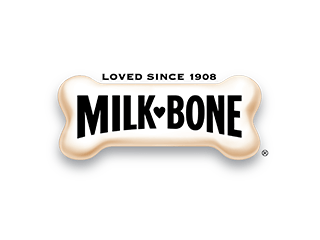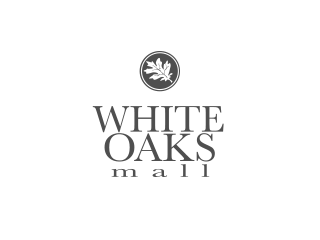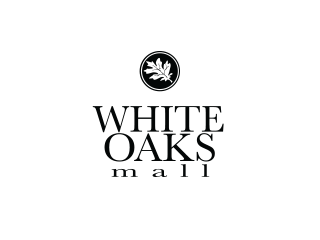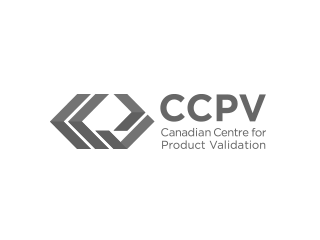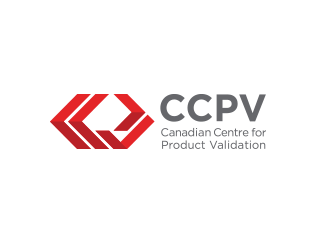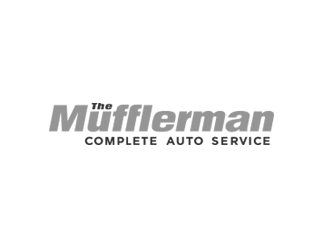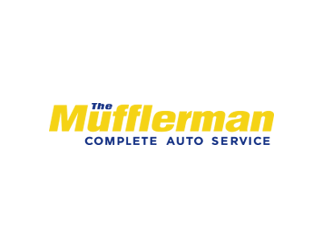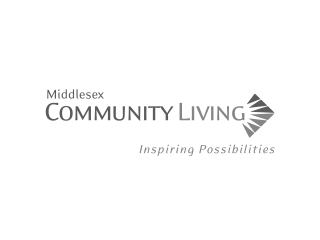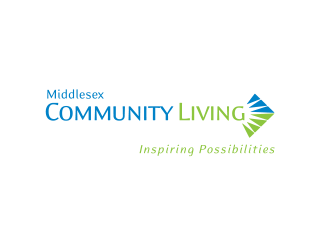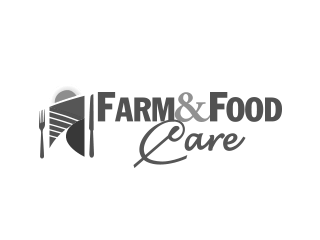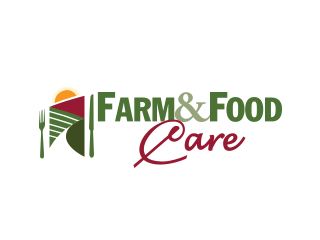 Clients Words
What our clients have to say.
For over 10 years JWA has consistently delivered outstanding creative and technology services for the Harley-Davidson brand. They are a trusted business partner that is truly dedicated to providing first class service. JWA would be a definite asset for any company looking for advertising services.
JWA has been our preferred agency since 2006. Over the years they have become our trusted partner working as an extension of our marketing team. We would recommend JWA to any company, without hesitation.
JWA Group and White Oaks Mall formed a creative partnership in 2007. Over the years, JWA Group has introduced and developed multiple marketing strategies for White Oaks Mall, from our Mall website, direct mail, ads, promotional websites, e-mail campaigns and web video development. Delivering the White Oaks Mall brand message via these channels has grown our market exponentially. JWA Group are a team of people that work harmoniously and have a broad base of creative talent and provide their clients with excellence in customer service. I highly recommend them.