What we do.
We generate Business Results for North American corporations through sales and marketing communications solutions. We are a full-service agency group offering services in: Advertising Creative, Digital Marketing, Package Design, Promotion Marketing, Strategic Partnering and Co-branding, Media Buying, Strategic Consulting, and Youth and Family Marketing.
Founded in 1992 with two employees as a design and print production studio, JWA Group has grown to a diverse team that fulfill wide-ranging client team functions. Some of these roles include Creative Director, Graphic Designer, Programmer, Developer, Systems Manager, Graphical User Interface Designer, Information Architect, Quality Assurance Manager, Production Manager, Media Planner, Copy Writer and Account Manager.
Our Exclusive Services
What makes us stand out from crowd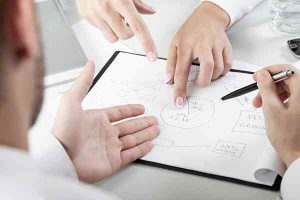 Advertising Services
JWA Group is a full service agency dedicated to creating, planning, and managing strategic marketing programs that generate results meeting the overall marketing, and branding strategies for its clients.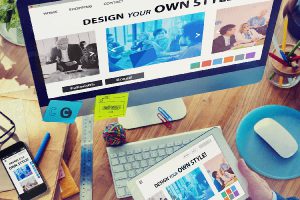 Creative Services
JWA Group provides creative work with impact that is based on the strategic directives of the brand. Campaigns are grounded in business strategy through research, account planning and a focus on actionable, measurable results.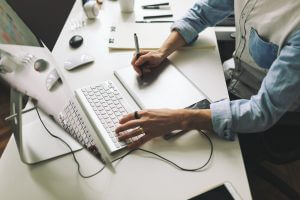 Technology Services
Our in-house team creates powerful, engaging digital experiences including websites, mobile applications, e-mail campaigns, database/loyalty marketing with a focus on real time reporting and measurable ROI.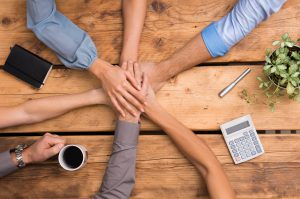 Strategic Partnering
JWA Group recognizes brand synergies and capitalizes on various distribution channels that exist between compatible brands, which allows for increased market penetration and greater brand awareness.
Our Clients
Our success is measured by the company we keep.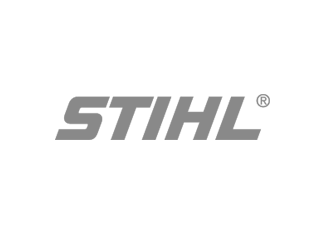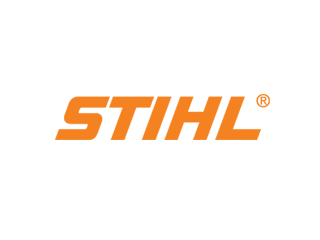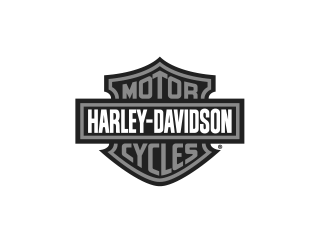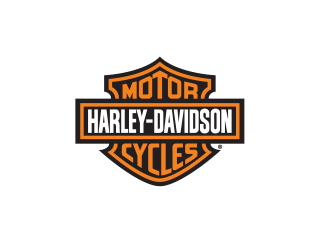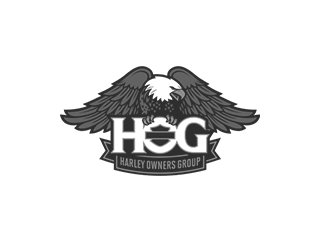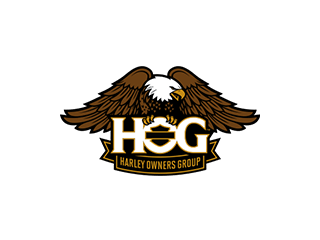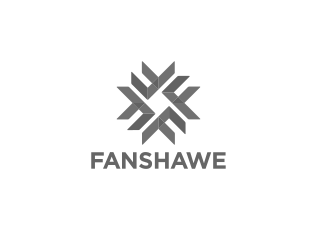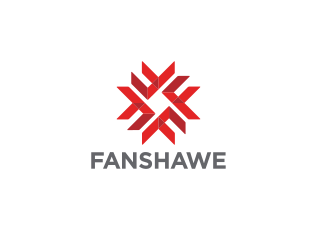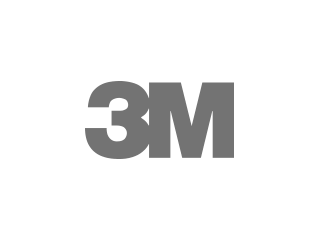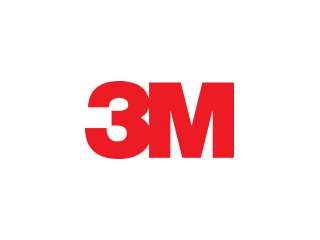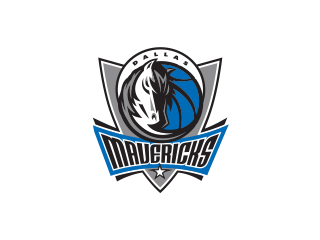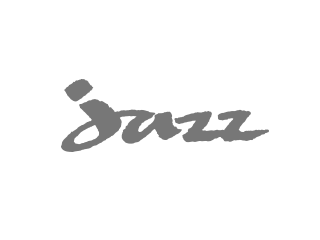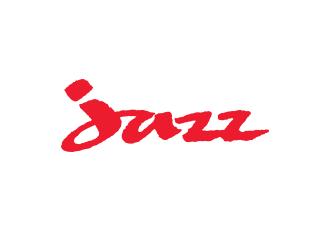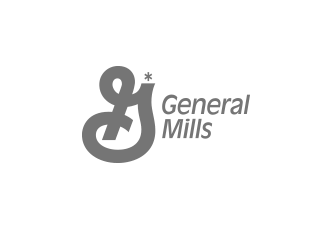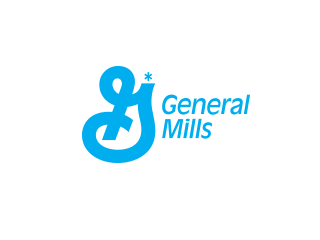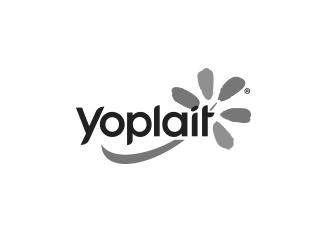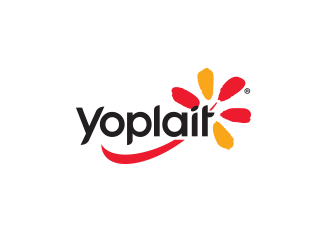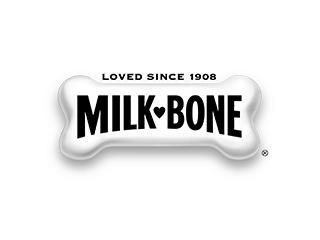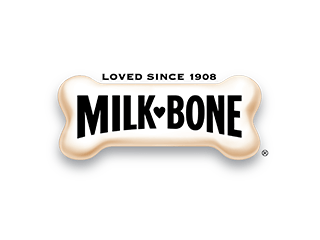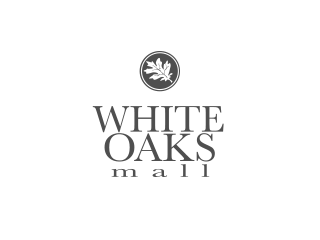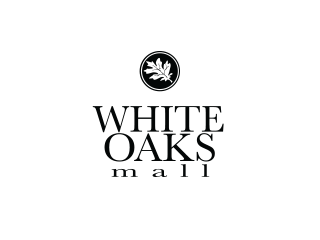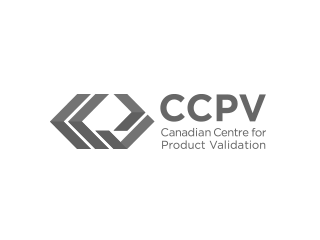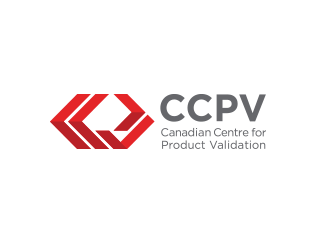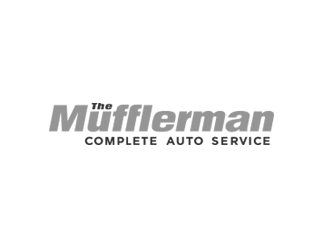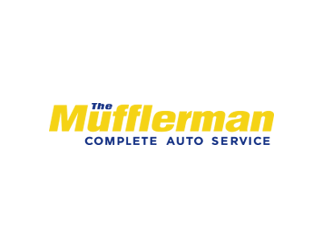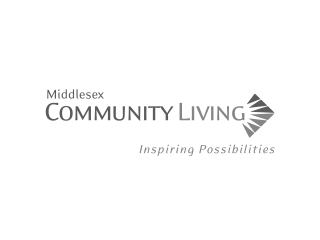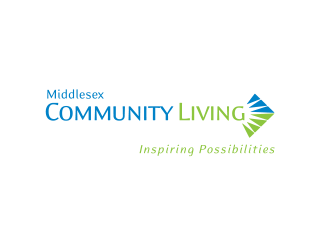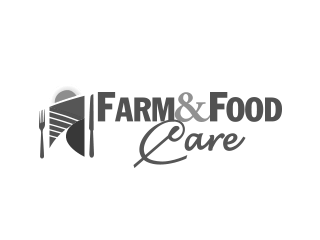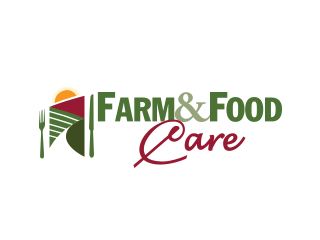 For over 10 years JWA has consistently delivered outstanding creative and technology services for the Harley-Davidson brand. They are a trusted business partner that is truly dedicated to providing first class service. JWA would be a definite asset for any company looking for advertising services.
JWA has been been our preferred agency since 2006. Over the years they have become our trusted partner working as an extension of our marketing team. We would recommend JWA to any company, without hesitation.
JWA Group and White Oaks Mall formed a creative partnership in 2007. Over the years, JWA Group has introduced and developed multiple marketing strategies for White Oaks Mall, from our Mall website, direct mail, ads, promotional websites, e-mail campaigns and web video development. Delivering the White Oaks Mall brand message via these channels has grown our market exponentially. JWA Group are a team of people that work harmoniously and have a broad base of creative talent and provide their clients with excellence in customer service. I highly recommend them.